Explore our Popular Collections
We handpick the best products in each collection and constantly change the products.
Make it your own!
Personalize and make the product uniquely you or your dear and near!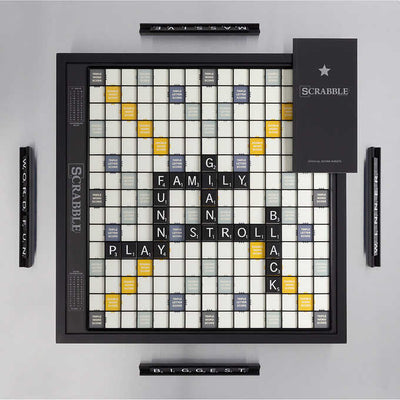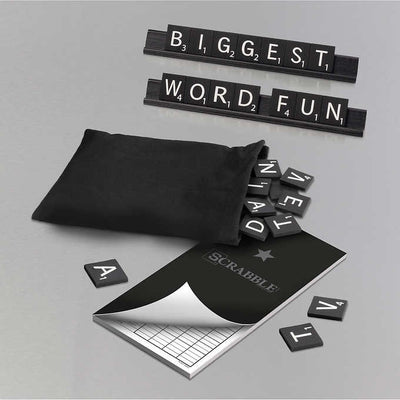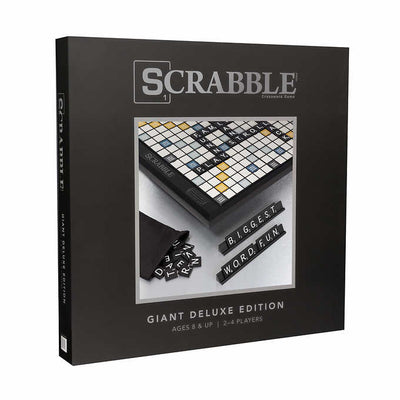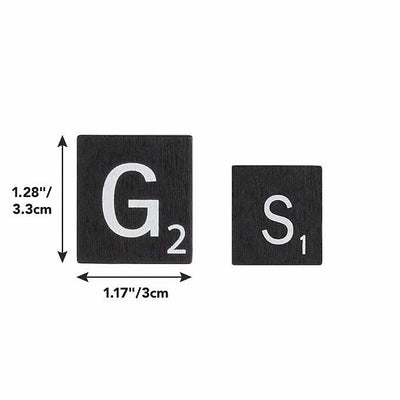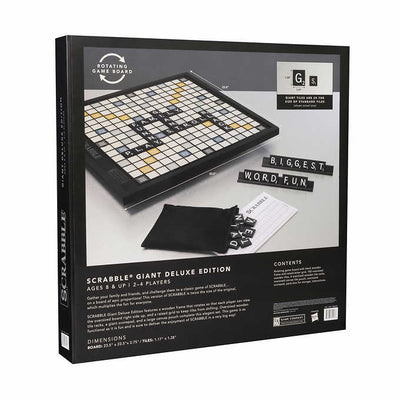 $184.45
Now you can enjoy America's favorite word game with elegance…in a HUGE way! Gather your family and friends around this beautiful, oversized, wooden game unit, choose seven GIANT wood tiles and let the fun begin! This unique edition combines deluxe features including a rotating wooden playing surface with a raised grid, solid wood tile racks, and a canvas tile pouch…at a size 50% larger than the original! This GIANT Scrabble set is as functional as it is fun and is sure to be enjoyed by Scrabble fans of all ages!
Includes:
(1) Rotating Gameboard with Lazy Susan
(4) Tile Racks
(100) Letter Tiles 
(1) Tile Bag with Drawstring
(1) Score Sheets Booklet
(1) Instructions
(1) Parts Box
Features:
Color: Black
Game unit and all components are 50% larger than standard Scrabble!
23.5" L x 23.5" W x 2.75" H; Weight: 13 lbs.
Care Instructions:
Wipe with damp cloth
Do not use any chemicals when cleaning the wood.